Hello Everyone.  I'm not really a Riley guy or anything like that but i can see why these cars have such a following!  I have a friend who had this car burried in a barn forever and he approached me about getting it running and selling it.  So loving old cars the way I do I agreed.  I installed a new coil, cap rotor, points, plugs, wires.  Cleaned the carb up, set the ign timing, cleaned out the gas tank, sprayed the cylinders with a penetrant oil, charged the battery and she fired right up!  I have it running and driving right now pretty good although Im not sure about the ign timing (where are the timing marks at?! lol)  so she bogs down a little on acceleration but im sure someone who knows what they're doing can fix that.  good compression all cylinders.  very strong spark.  all gears on the manual transmission shift very well.  good oil pressure.  
My buddy said this car came from new zealand.  I dont know how to tell that for a fact.  it does have some rust but nothing too wild.  its in Casa Grande Arizona and I can deliver the car anywhere in the southwest for gas money plus a little for my time.  We can discuss delivery further if need be.  Clean Arizona Title
Someone re did the interior at some point.  I have no clue whats era appropriate or anything like that.  like I said i dont know much about these cars.  
At any rate I asked my friend what he wants out of it and He said to ask for 6K USD.  so thats the asking price please feel free to make any offer youd like and Ill ask him.  Also please feel free to ask me any questions youd like about the car, if i can look at it an answer you i will.  
please respond to my email: asriggs at hotmail dot com     I suppose you could PM me but I wont be logging on to check very often so please email.  
Thanks for your time guys (and gals

Hey thanks to those of you who reached out to me. This car sold to a true enthusiast and is going to get restored and driven. Thanks again.
[/url]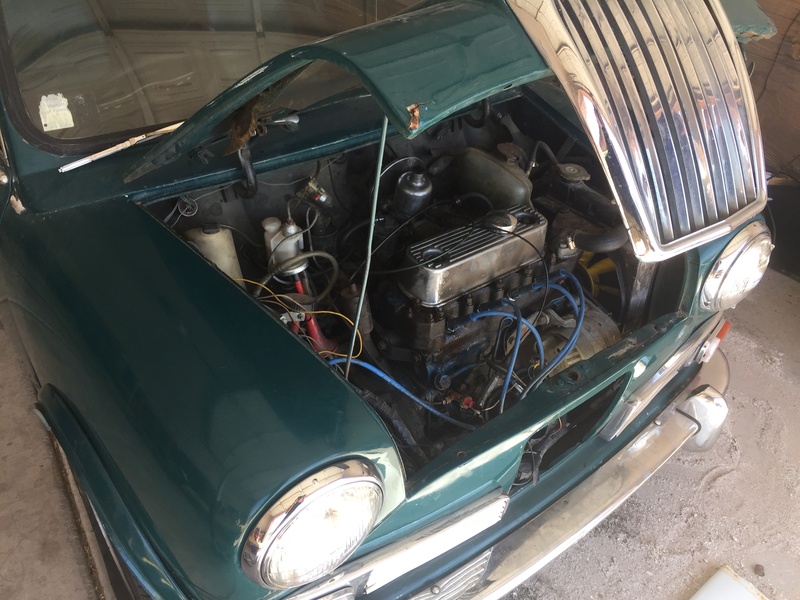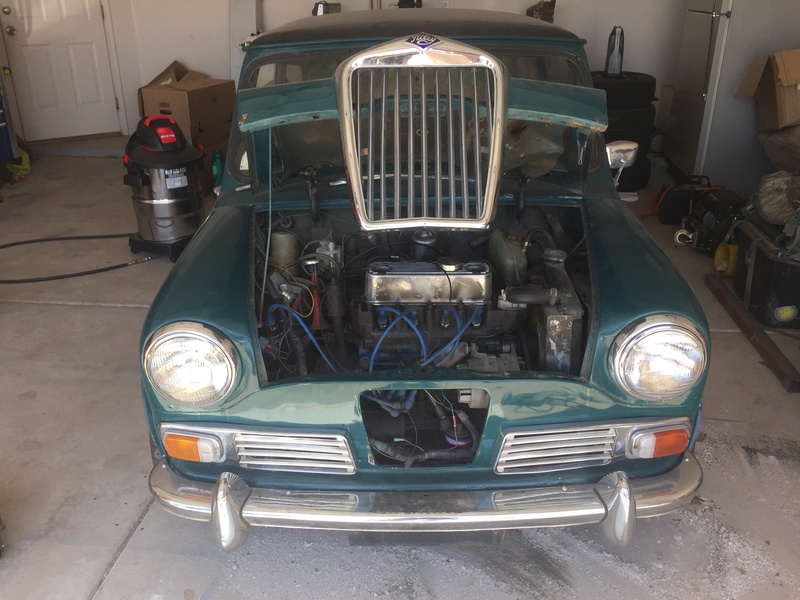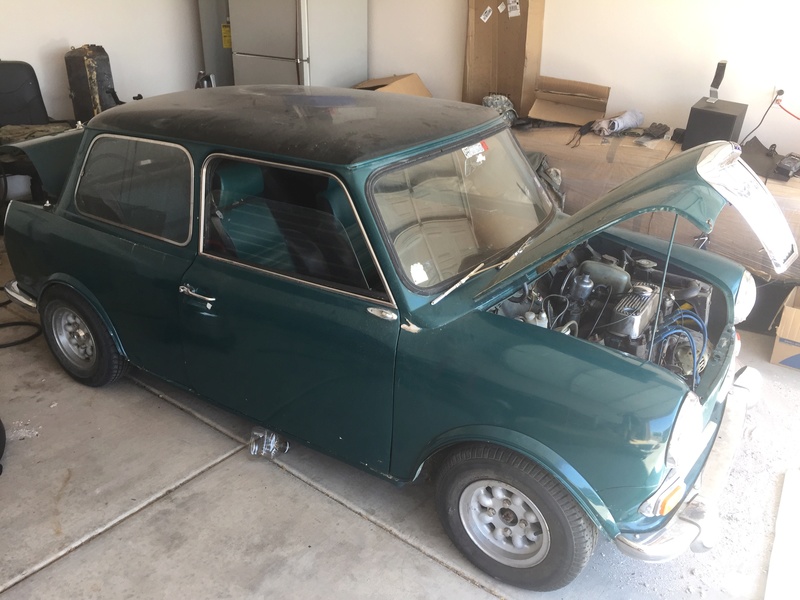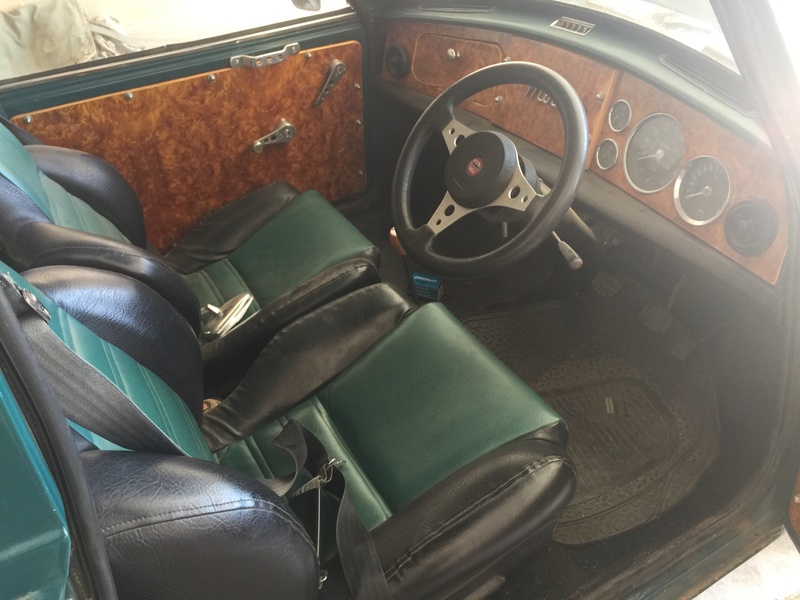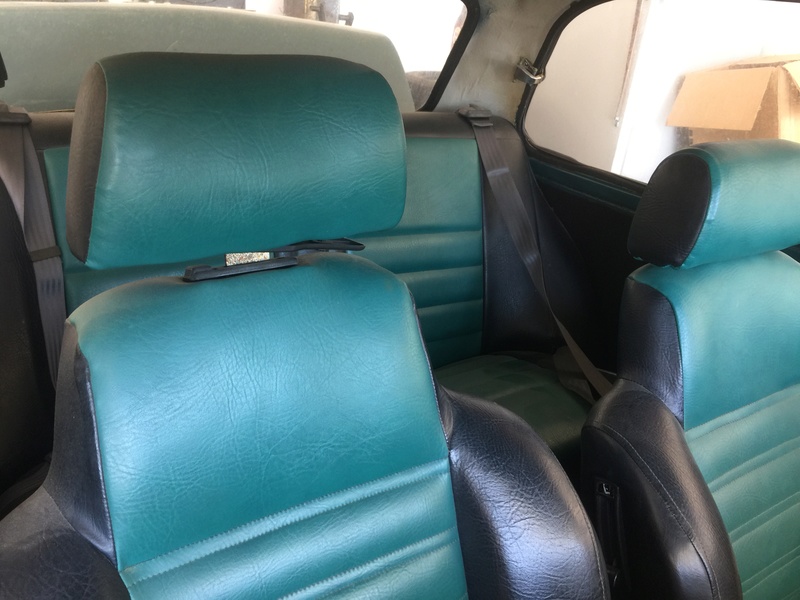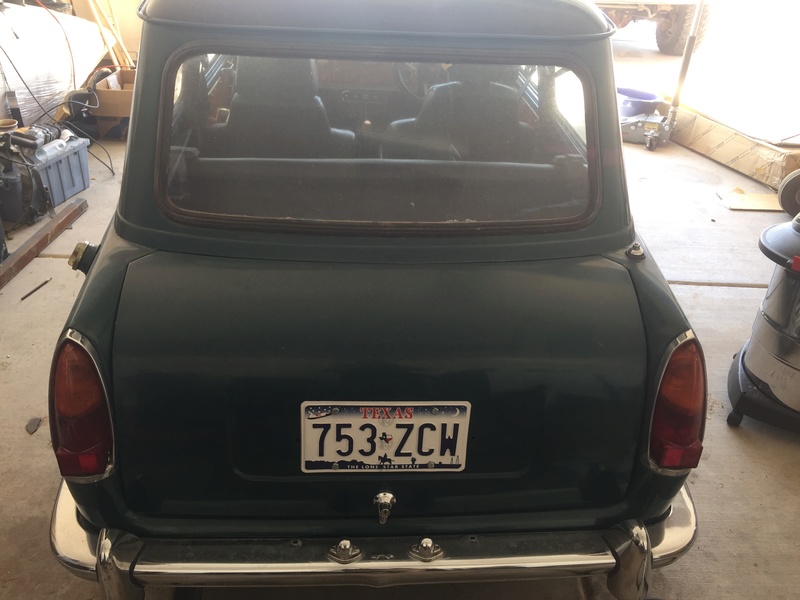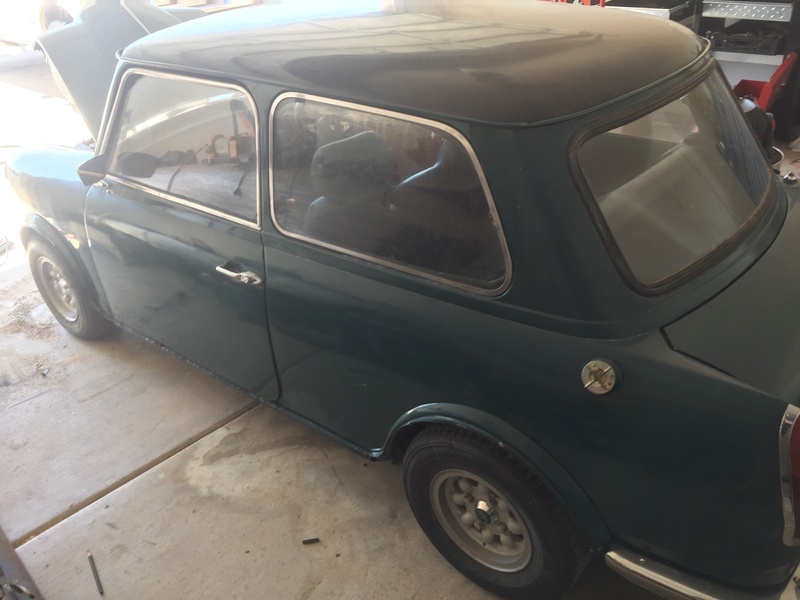 Last edited by e24sled on Fri May 26, 2017 4:20 pm; edited 1 time in total



Posts

: 1


Points

: 370


Join date

: 2017-05-22



Looks like a decent Elf. Hard to tell what's what on NZ Elfs, usually the giveaways are the paint and interior, but neither one looks original on this one. If rust isn't out of control, that's probably a fair price. There aren't a whole lot of US members on this board, but a few of us check in from time to time. I would recommend advertising it on the minimania.com For Sale section. Probably get a few more bites on there. I wish I was in the market for another one, but don't have room for it at the moment. Good luck!
_________________
Click here to see my latest project!
. . . . . . . . . . . . . .
Click on the banner above to see my photo gallery.
Admin




Posts

: 1194


Points

: 4743


Join date

: 2008-10-27


Age

: 59


Location

: Johns Island, SC, USA




---
Permissions in this forum:
You
cannot
reply to topics in this forum